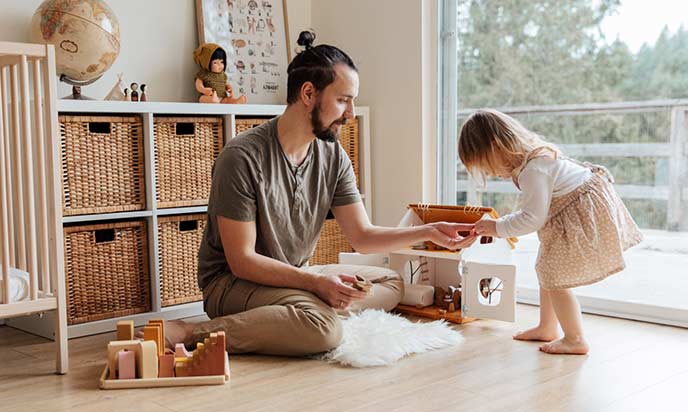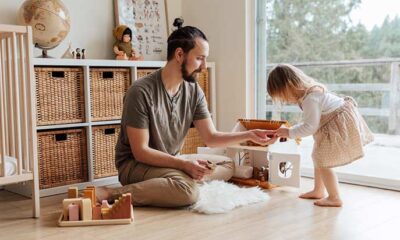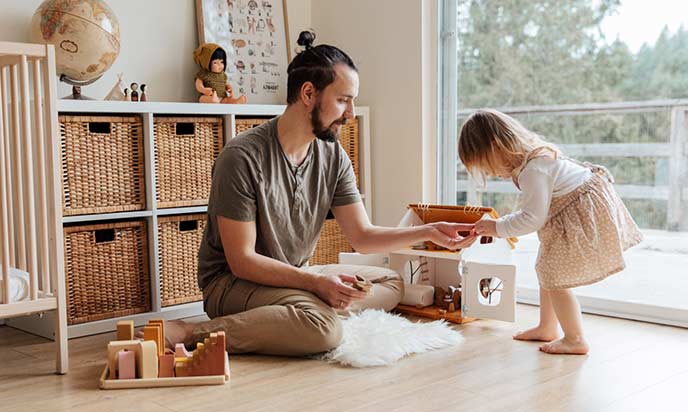 Parenting
What You Should Really Know About Parenting Effectively
If you find that you have more questions than answers these days when it comes to your parenting skills, it may be time to find some...
One dream that many married couples all over the world strive for is to be pregnant. They want to experience the...

Parenting is one of the hardest, yet most enjoyable jobs ever. How can one person touch our hearts and drive us...
More Posts