NetbaseQuid: How to Use Social Media Monitoring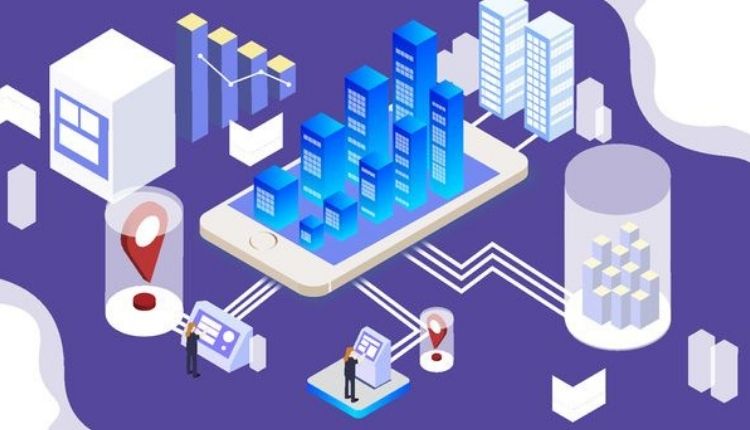 Social media marketing is arguably one of the best strategies to include in your digital marketing strategies. A significant number of prospective consumers rely on what they see on social media platforms to decide who to do business with. With a high return inv3estent, there are several measures you can take to optimize your social media marketing strategy. The most common approach to social media marketing is social monitoring.
What is Social Media Monitoring?
Social media monitoring is the process of listening and analyzing what people are saying about your brand, products, and services across multiple social media platforms. This strategy is important to your marketing strategy since you can gauge your brand awareness as well as gain insight into your brand image among prospective partners and customers.
How to Use Social Media Marketing
As mentioned before, social monitoring helps you listen in on conversations regarding your brand; this way, you become indirectly part of the conversation. Monitoring online conversations about your brand helps you develop a better marketing approach as well as re-invent your product and service delivery. Here are a few ways to use social media monitoring:
Collecting User Feedback
To create an effective marketing campaign, you need to know what is working and what is not. Through monitoring, you can get responses from prospects about your marketing campaigns and the performance of your products and services within your target audience. You can leverage this information to collect positive reviews to use in your marketing, fix bugs, and improve your offerings.
Customer Support
Gone are the days when customers would write their complaints and fill in a contact form on your website to express their dissatisfaction. Today, people rely on social media platforms such as Twitter to express their opinions about your product, somewhere their followers and other customers can see. This move is also a way to get you to respond to their queries at a personal level.
Monitoring conversations about your brand gives a heads up on such complaints allowing you to respond on time and preserve your image. In short, social monitoring has revolutionized customer support allowing brands to address customer issues without going through too much paperwork.
Engage with Industry Influencers
Social media influencers have become an important part of every digital marketing strategy. Having an industry influencer speaking for your brand can be a great asset for your marketing campaign. Keeping tabs on social conversations gives you insight into the top industry influencers and what they are saying about your brand. This way, you can customize your messages to them – introduction, serving target4edd ads, and offering samples.
Finding Brand Advocates
Having invested in your brand's image, there are chances of a few individuals who become loyal to it. Through social monitoring, you can reach them and forge a long-term business relationship. Offering them rewards and recognizing their loyalty can help promote your brand's image among prospective customers.
Factors to Consider When Choosing Social Media Monitoring Tools
When choosing a social monitoring tool for your campaign, there are several factors to consider. These include:
Compatibility with multiple social media platforms
Ability to engage with the audience
Provision of content scheduling and calendar
Generate performance reports
User-friendly interface
Cost-effective
Competitor analysis
How Does it Work?
Social monitoring tools work similarly to search engines. They use a customized algorithm that sends crawls through various sites and continuously indexes them. Most tools generate reports users can review by entering their queries on a search box.
NetbaseQuid is one of the leading IT firms providing information-based solutions to companies across various industries. Aside from social media monitoring, the form offers social listening, analytics and even performs market research on behalf of clients.