What can be the top reasons for choosing project management as your career choice?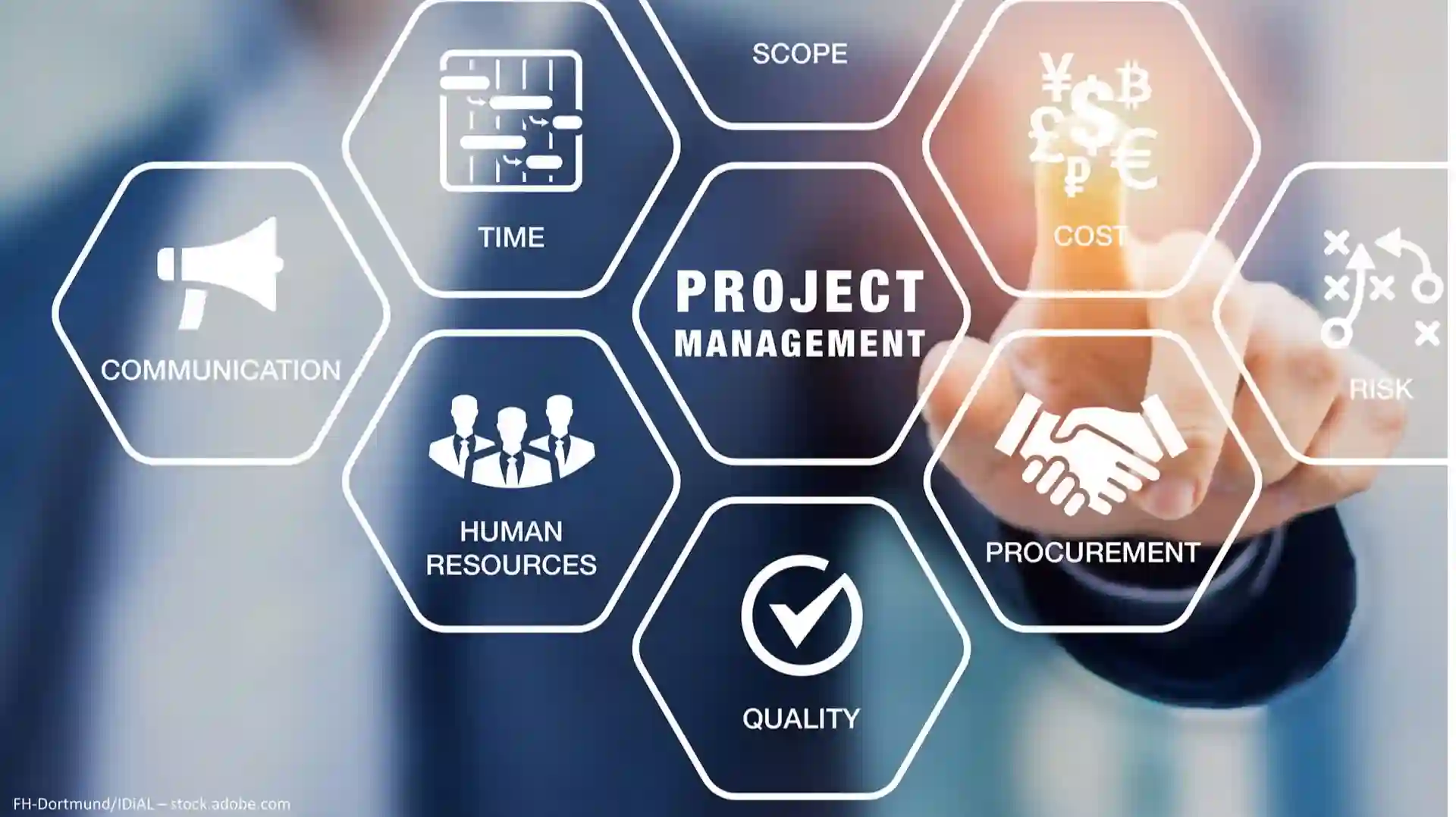 Owing to the increasing complexities in even basic corporate roles, you can think of jobs today as a series of small and big projects. Managing a company project irrespective of its size does not just require you to be a capable organizer and manager.
Project management skills today encompass a variety of other important soft and technical skills including budgeting, money management, and leadership. We can even argue that almost every corporate role today consists of project management aspects in some way or another.
Therefore, it makes a lot of sense to look into a project management career path with a masters in project management from a reputed business school. Such a degree will not only help you capitalize on the growing need for project managers but also help you do your job well in other career roles.
Let's dive deeper into the tasks and responsibilities overtaken by a project manager in 2022 and how you can become one.
What would be your job description as a project manager?
The fundamentals of project management in any domain include managing, organizing, and arranging available resources to ensure a project is executed on time with the expected quality and results.
As a project manager, senior management would count on you to understand the requirements of different business projects and formulate strategies to complete them. You will also have to choose the right people for the job and monitor their work progress to ensure deliverables are sent off within the set timelines.
Why should you choose project management as your career?
If you are naturally gifted at multi-tasking and organizing, you would shine in a project management career. Here are some of the top reasons why you should choose a career in project management.
The global demand for qualified project managers is continually on the rise. This ensures a certain level of job security in this domain.
Project managers are often coveted for large-scale projects and operations in many lucrative industries including IT, software development, oil and gas management, and finance.
The salaries in this discipline are quite competitive. As an able project manager in Germany, you would be able to earn at least € 40,000 per year.
You get plenty of opportunities for advancing your career. Project managers often go on to become CEOs, managing directors, and senior managers in their organizations.
Do you need any course or certification to become an able project manager?
Today, becoming a proficient project manager requires more than acquiring a handful of organizational and leadership skills. The job also requires that you understand different project management methodologies and how to implement them in appropriate cases.
You can learn much of this with a suitable project management course. Comprehensive project management qualifications and certifications can give you real-world knowledge about management ideas like design thinking and agile.
Additionally, you might also get a career boost with the placement assistance offered by many of these project management programmes.
Start your search for an appropriate project management programme today that gives you all the management skills you need for this career path.